My other template really wasn't working. People couldn't follow me or comment on posts, so this is here temporarily until i can get something that works.
Anyway, I went to see saw 3d with my friend Corrie. It was gross! I'm not easily phased by that, but if you don't like guts flying at your face, i wouldn't recommend seeing it. It was my first real 3d movie.
Here is the pictures!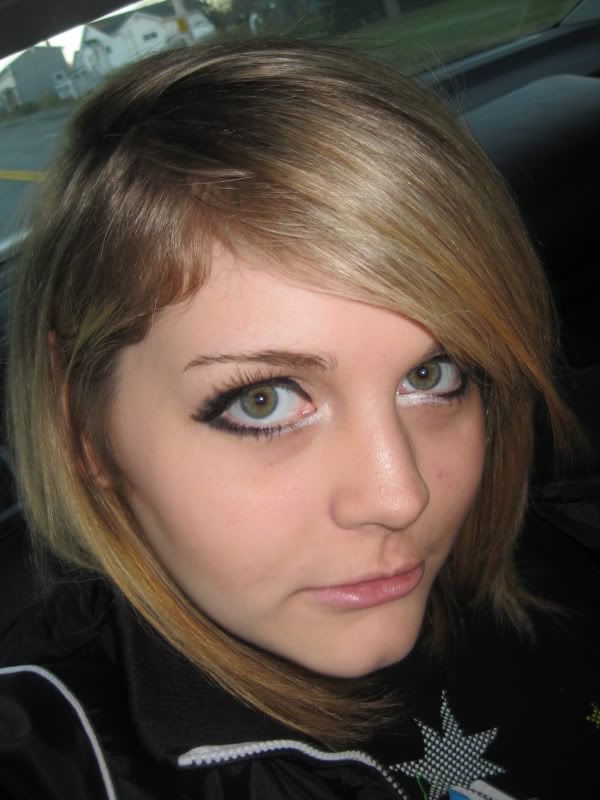 Face and hair. I broke out recently and it was really hard to cover up ;_; I also apologize for my messy brows.
I don't have any pictures from the movies (obviously) but we went to McDonalds after. This shouldn't be special ahaha, but the McDonalds near me is being renovated and wont be done till December. So I get really excited when i get to eat McDonalds now... I had this: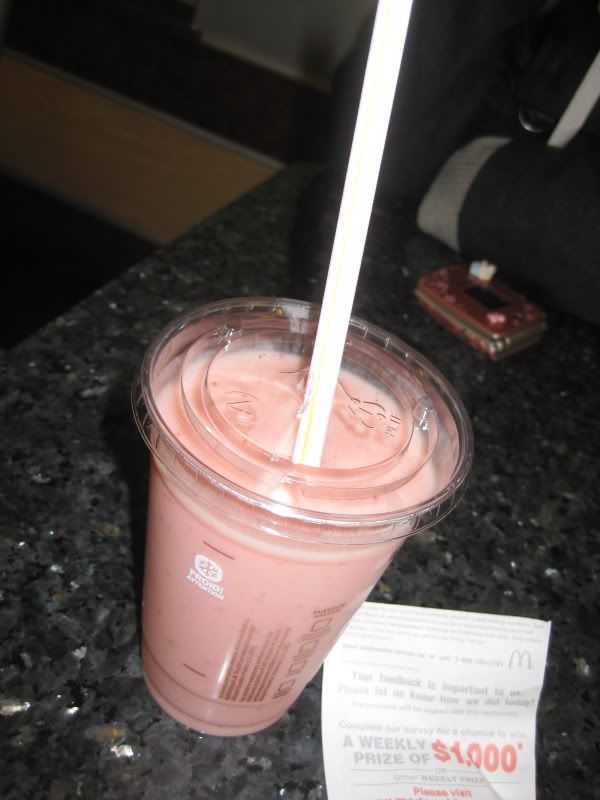 They're new smoothies! I really wanted one of these. They are better than orange Julius, seriously. It was strawberry and banana and I loved it.


Then we did some csi stuff with my new glasses.
Fuck yeah. The next day my friend corrie came to school with me for some reason... (we go to different schools) and we went to this random b
ridge haha.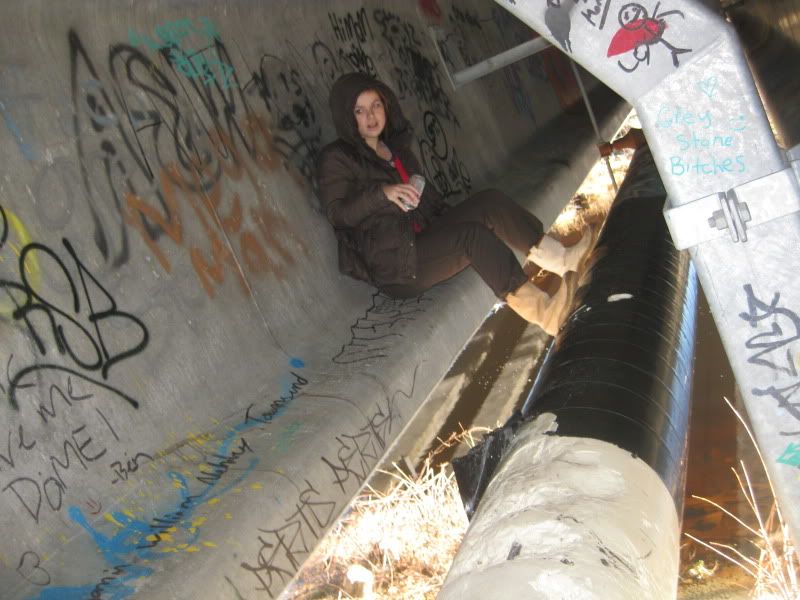 Mercedes is crazy.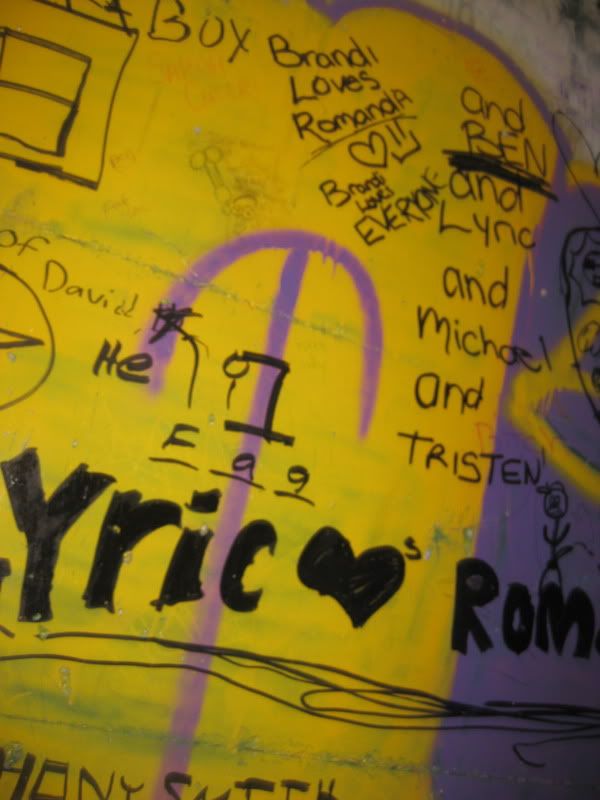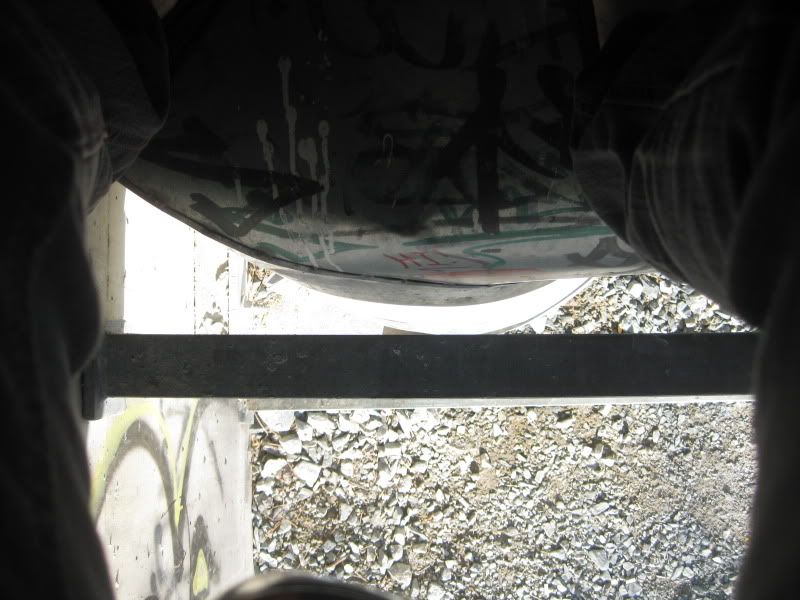 Apparently lyrics loves Ramonda. That's an interesting game of hangman there...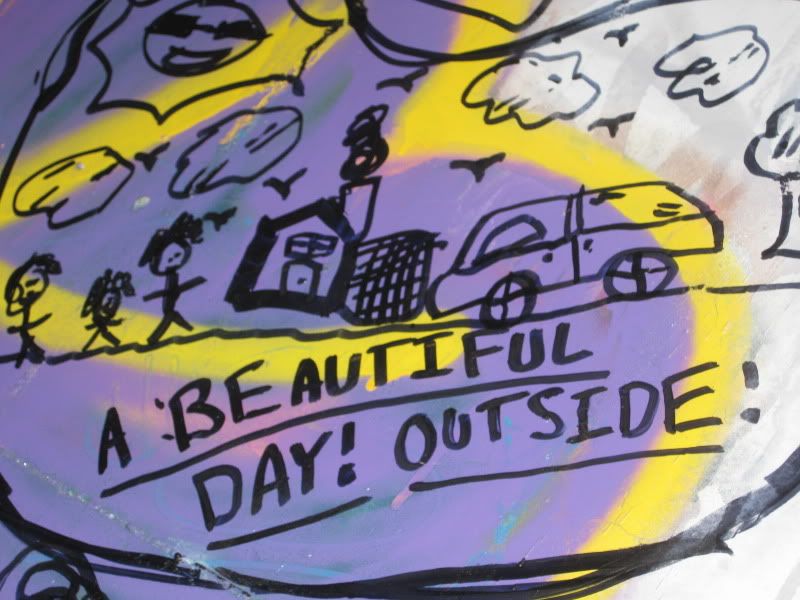 Below the bridge... ahaha
A beautiful day! Outside!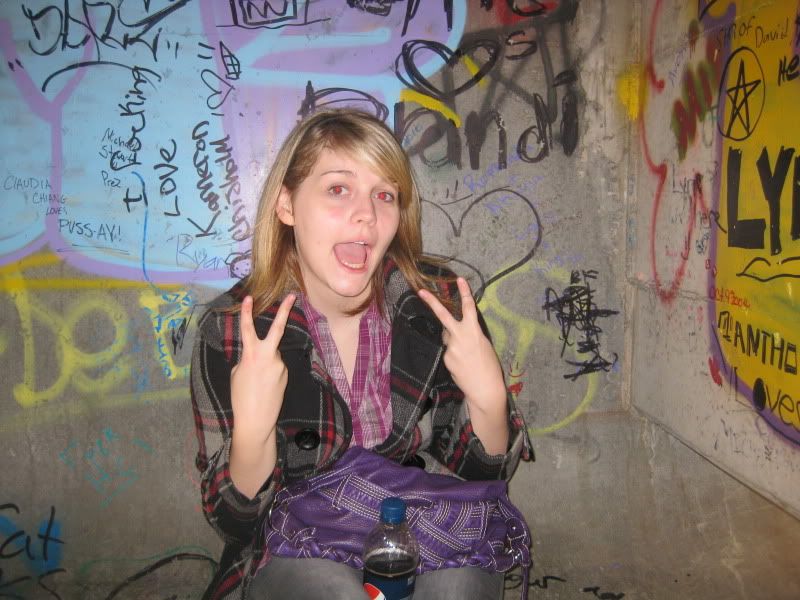 Me and my beautiful makeupless face.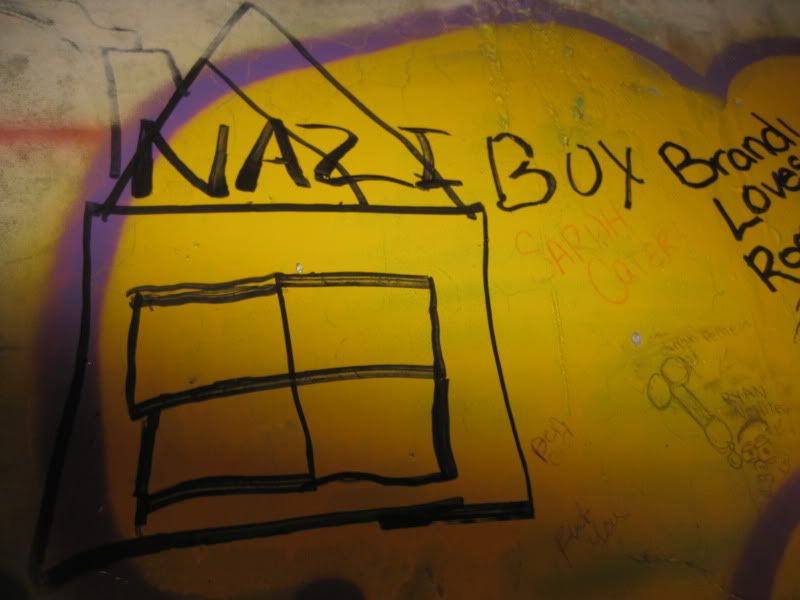 Nazi boy?!?
Anyway that was our eventful day.
and night
Also, for christmas i'm getting my tattoo! Next time i'll tell you about it